Expertise to simplify complex plan compliance issues and mitigate risk
Gain peace of mind knowing that your plan is being operated in compliance with applicable rules and regulations with USI Consulting Group's Plan Compliance team, including in-house ERISA attorneys, who are well positioned to provide your organization with expert guidance on new developments and ongoing requirements of retirement plans. We bring years of experience in applying constantly changing, complex rules to important corporate benefit programs in a creative, business-oriented and practical manner.
We keep a close watch on legislative and regulatory changes, analyze the potential impact of these changes and assist employers to adjust their business planning and retirement plan decision making.
In addition, our services include: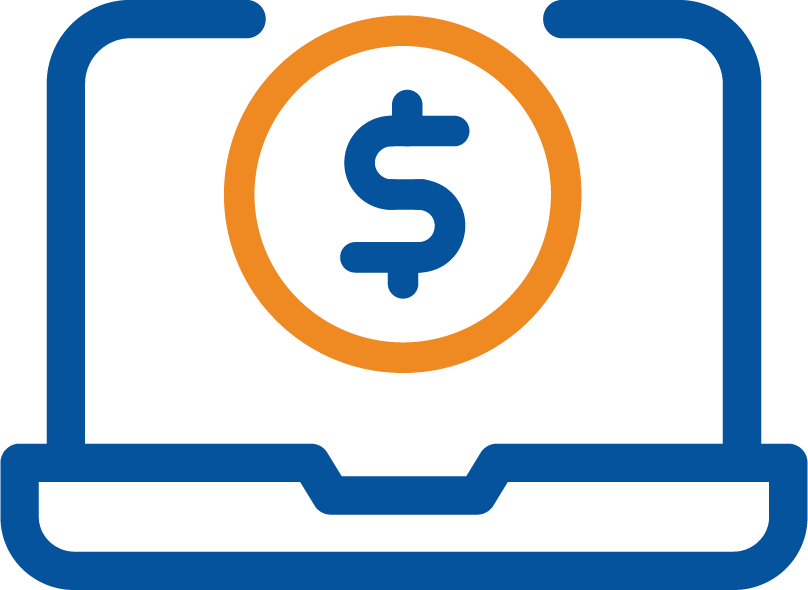 Annual compliance testing
---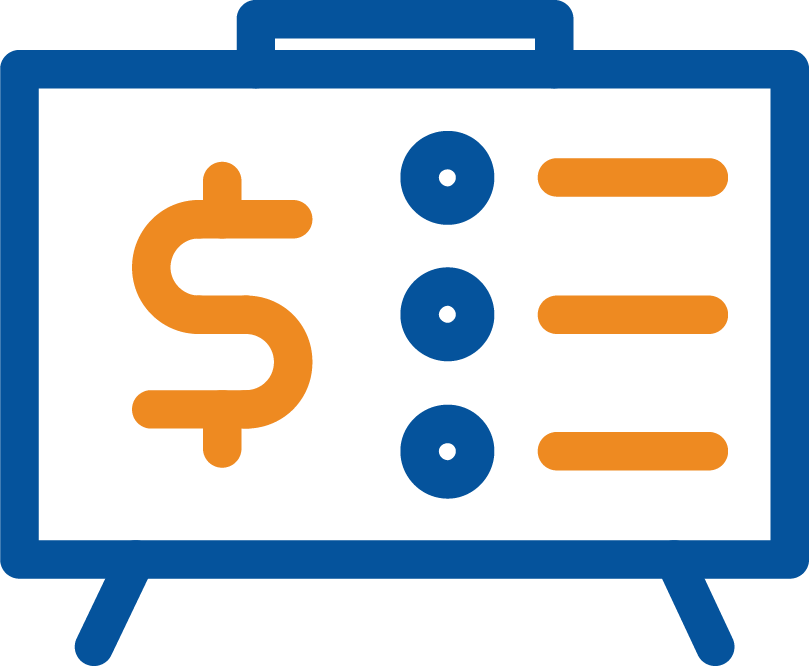 Fiduciary consulting and training
---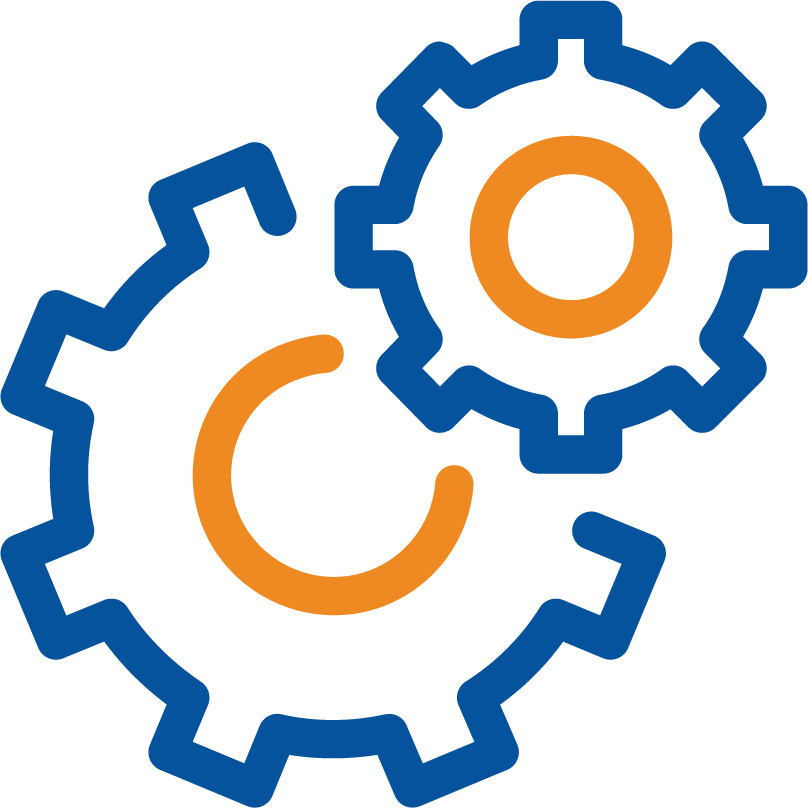 Plan operation review
---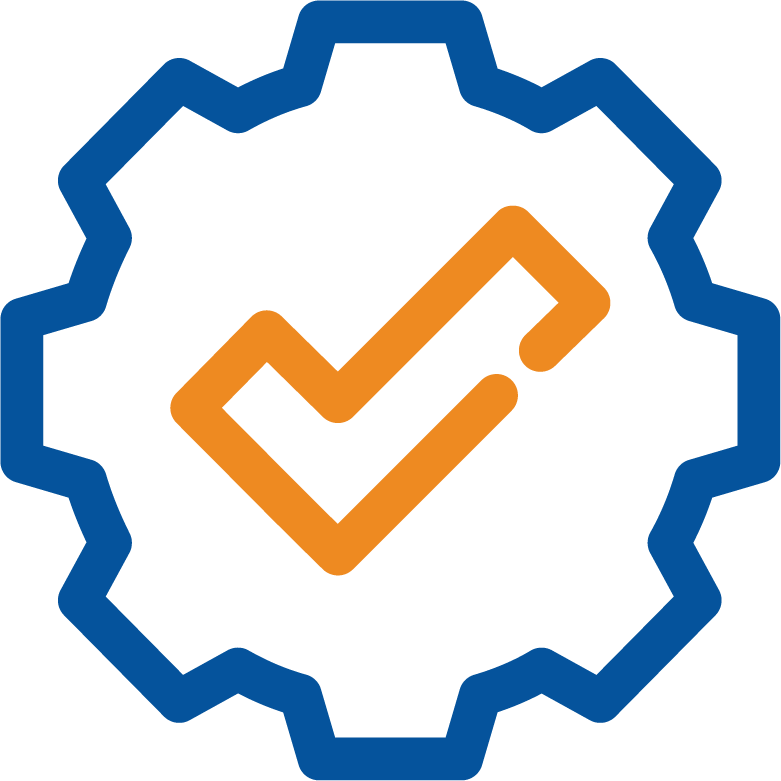 Operational/historical plan defect corrections
---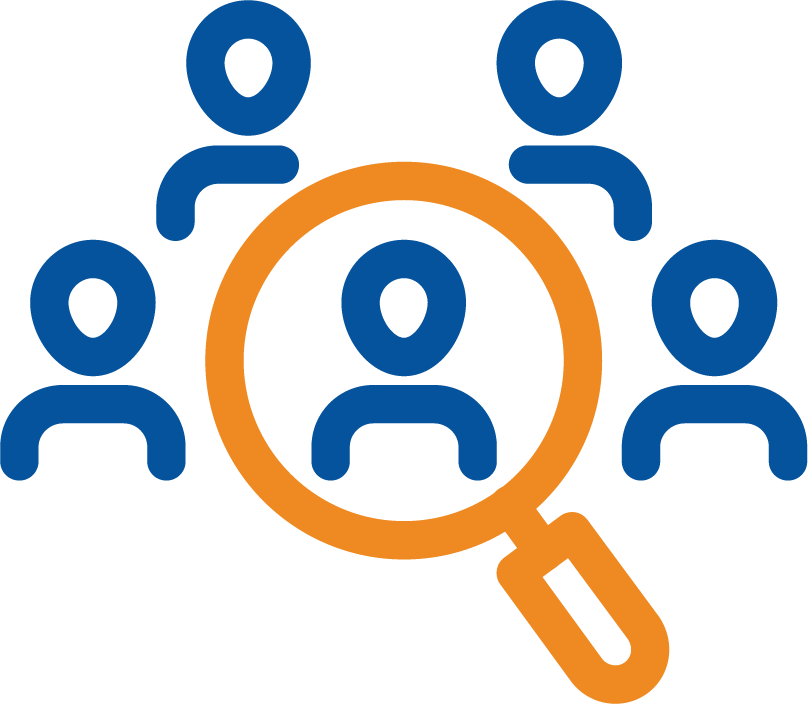 Recordkeeping and administration review and audit
---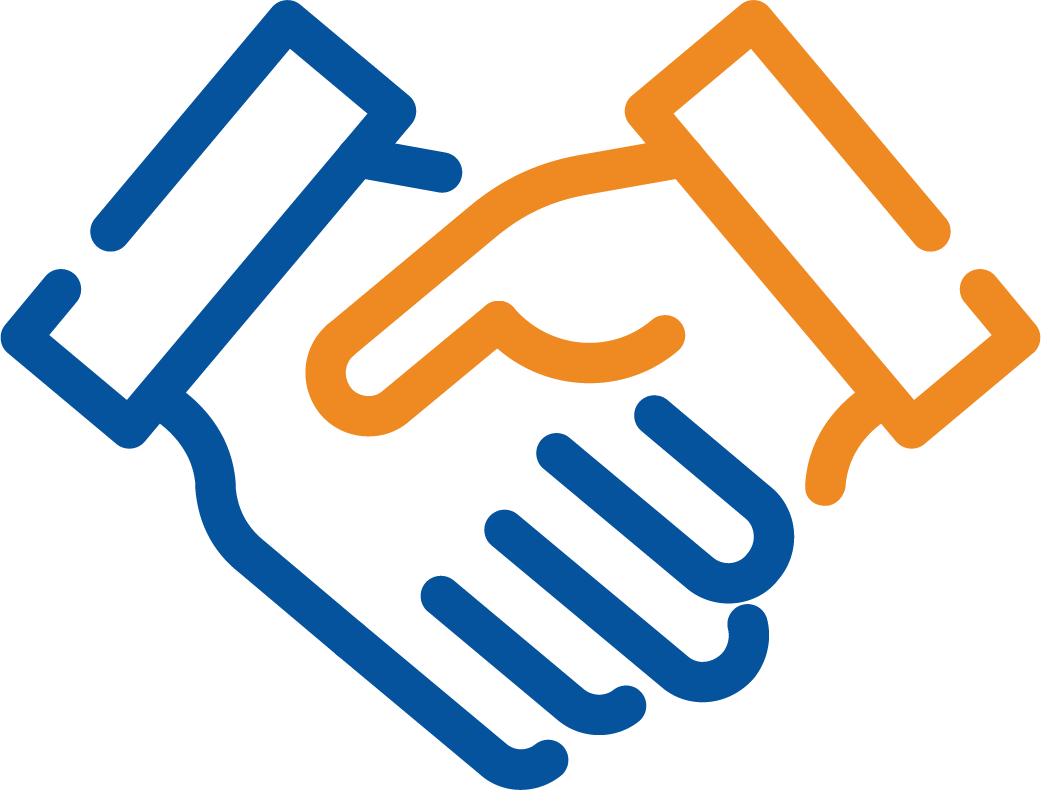 Mergers and acquisition due diligence consulting
---
How USI Consulting Group can help
The USI Consulting Group team is happy to assist employers with all retirement plan compliance matters to help mitigate risk and financial impact to your organization. To learn how we can help you, please reach out to us at information@usicg.com.
Not receiving our Newsletter?
Stay up to date with retirement insights by subscribing to our email list.
Additional USICG Solutions