Save time and money by handing off your pension plan's administration
Today, defined benefit (DB) pension plans require actuarial, administrative and compliance expertise. These are not typically the skill sets and experience of internal staff members for most organizations – and these kinds of highly-qualified employees aren't easy to find. In addition, regulatory changes, economic shifts and changing business dynamics complicate efforts to remain compliant. Outsourcing offers the confidence in knowing your plan is being administered accurately, efficiently and cost-effectively.
Custom online co-sourced and fully outsourced solutions
No matter the plan's size, maintaining an in-house pension administration platform is often a costly option for carrying out a variety of responsibilities, and they may compete for the attention of internal resources who are focused on other business issues. A lack of focus on plan administration may result in errors – and those errors can have consequences to your organization, including fiduciary liability and fines from the Department of Labor (DOL), Internal Revenue Service (IRS) and Pension Benefit Guaranty Corporation (PBGC).
USI Consulting Group's (USICG) pension plan administration and outsourcing solutions deliver day-to-day relief and these benefits:
Employers can find a cost-effective solution to plan administration challenges through a partner whose expertise extends to offering professional pension co-sourcing or outsourcing services. USICG's pension administration solutions include a dedicated team of experienced professionals, leading edge technology and the following four service models to outsource administration and support employees: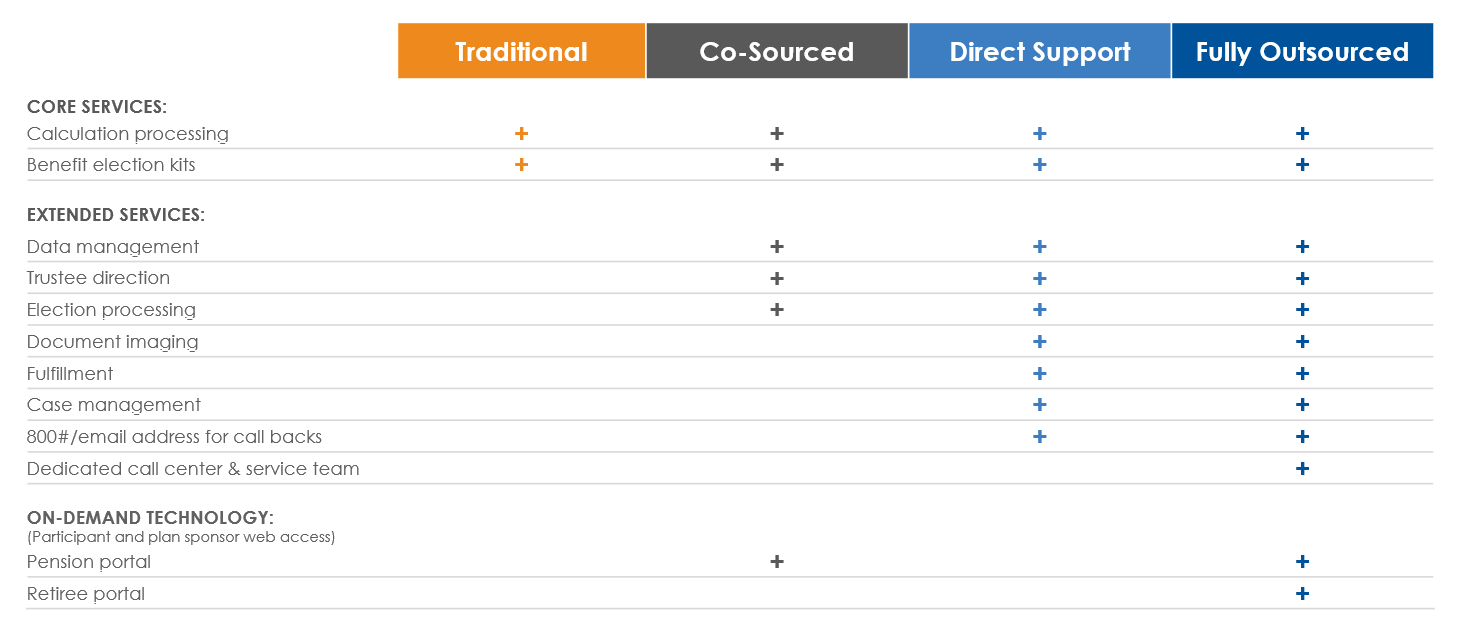 With each of the service models, USICG utilizes proprietary technology through customized systems designed to handle unique retirement plan provisions and plan sponsor requirements. Complex plans with unique administration requirements are a specialty of USICG retirement plan consultants and we'll work with you to determine which of the four service models will best meet your organization's needs.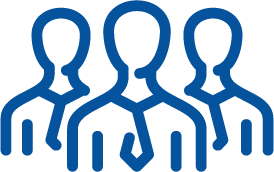 Pension plan participant
Increases participant appreciation of the plan benefits
Login to Retirement Focus to access pension plan details
Resource for interactive planning tools, including benefit calculations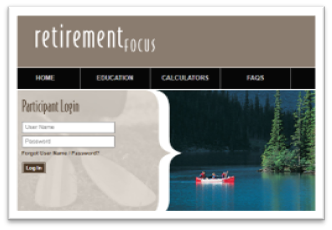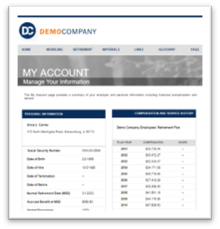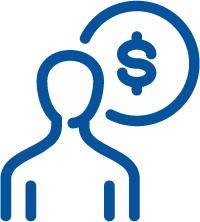 Pension plan sponsor
Reduces costs and HR staff's time
Dedicated service center for ongoing plan administration
Access interactive calculations that can be used for benefit estimates and retirement planning displays
Resource for all plan data and documents
Enables automated emails to participants
Can be used as a tool for co-sourcing or total pension outsourcing
As opposed to a software solution, this approach allows organizations to enjoy best of breed technology without the burden of hardware or software requirements (only internet access is needed) or IT support. Pension plan sponsors enjoy the primary benefits of outsourcing (reducing time and resources dedicated to managing their plans) at a fraction of the cost.
Benefit calculations: Provides plan administrators instant and unlimited certified benefit calculations
Data management: Allows plan administrators to quickly and easily check the database for accuracy and completeness, and make modifications using simple web-based tools. Calculations can be run instantly and data for the annual valuation can be generated and downloaded. Organizations can also leverage predefined and custom reports to extract data. Data can automatically be transferred from the plan sponsor's payroll system to Bluefin's database at any frequency.
Trust payment directions: Automates the process of directing the trust and allows plan administrators to quickly and accurately initiate or change payments for participants, beneficiaries and alternate payees, manage tax withholding, direct deposit information or any other deduction allowed by the plan sponsor.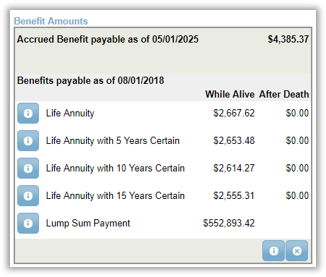 Transitioning pension plan administration to the USICG Benefits Service Center proved to be advantageous for a food manufacturing company in the Northeast U.S. The organization had two pension plans (one for union employees and another that was frozen). The administrative duties of the plans were overwhelming to the Human Resources (HR) staff and the client hired USICG to administer their plans. The USICG Benefits Service Center provides knowledgeable guidance to participants in completing paperwork and processing their payments.
Contracting outsourcing duties with USICG saved the company nearly $26,400 of HR time annually performing plan calculations and administering the plan. In addition, the hand-off to USICG significantly improved the accuracy of the calculations and overall participant satisfaction.1
Benefits of outsourcing with USI Consulting Group
Eases day-to-day administrative burden – allowing you to focus on strategic business tasks
Reduces internal costs to administer the pension plan
Enhances overall customer service to employees
Increases employee appreciation of the plan benefits
Improves accuracy and consistency of data and communications
Ensures DOL, IRS, PBGC and all other compliance requirements are met
Offers custom online co-sourced and fully outsourced solutions
Why partner with USI Consulting Group to manage your pension plan?











Flexibility
Proprietary technology
Superior participant support
Resources & commitment

We have four service models to match each employer's unique needs at the best value.

Our systems are built to handle unique retirement plan provisions & plan sponsor requirements. We excel at complex plans with unique administration requirements.

Our benefit service reps are pension plans specialists.

84%

of participants issues are

resolved in the first call.

---

96%

of participants issues are

resolved within 2 days.

USICG is a top 10 provider of DB administration and outsourcing2. We are investing for further growth while competitors are shedding their DB capabilities.
How USI Consulting Group can help
While other consulting firms are scaling back pension consulting services, USICG is expanding pension plan services to continue to provide innovative solutions for your organization today and well into the future.
To learn more about how our pension plan administration services, experienced team, leading-edge technology and service models enable employers to choose the best value solution and support their employees, please reach out to us at information@usicg.com.
1 Actual results will vary. The use of any stated benefits in this case study is intended for illustrative purposes only and may not be used to predict or project future results.
2 USI Consulting Group has been recognized as one of the 10 largest defined benefit administration service providers in PLANSPONSOR's 2021 Defined Benefit Administration Survey, as measured by both participants and numbers of plans fully outsourced.
Investment advice provided to the Plan by USI Advisors, Inc. Under certain arrangements, securities offered to the Plan through USI Securities, Inc. Member FINRA/SIPC. Both USI Advisors, Inc. and USI Securities, Inc. are affiliates of USI Consulting Group. | 1023.S0301.0019
Not receiving our Newsletter?
Stay up to date with retirement insights by subscribing to our email list.
Additional USICG Solutions