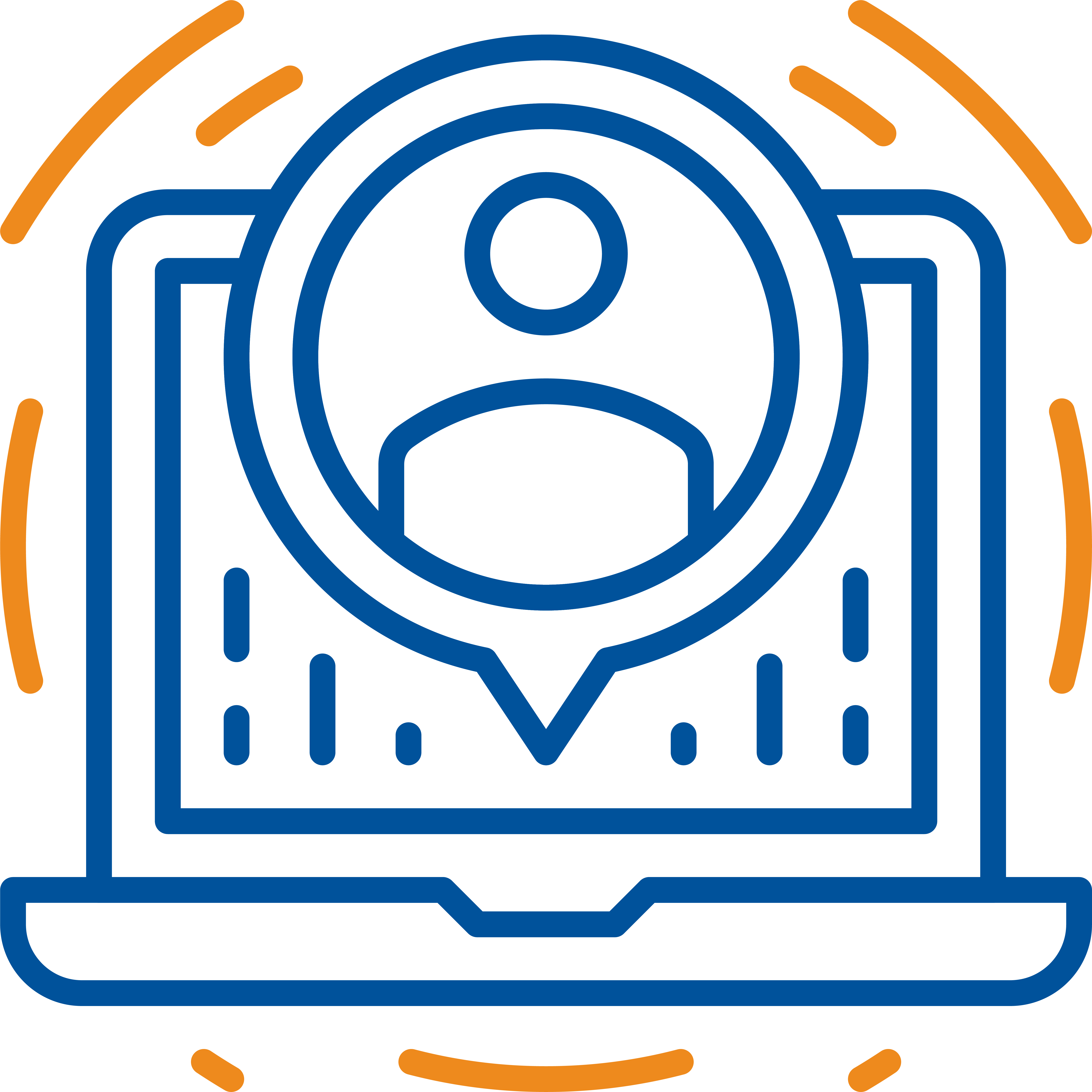 Submit your survey response for a chance to win up to $50 in Starbucks gift cards!
USI Consulting Group has been conducting our national Catholic Diocesan Retirement Plan Survey for over 20 years. The results have been instrumental in helping Dioceses and Archdioceses across the country benchmark their retirement plans against their peers and better manage their retirement plans.
If you are a member of a Catholic Diocese or Archdiocese, we would love to get your insights. In appreciation of your participation, you will receive a copy of the results, which includes in-depth perspective on keys to manage a successful retirement plan. Please submit your response by December 15th.
A long history of partnering with religious organizations
We understand the unique structure of faith-based retirement plans and our consultants have the expertise to customize a program that meets the employer and employees' goals, while reducing the plan's cost and liabilities. We have partnered with churches since 1998 to address the specific needs of church retirement plans.
Managing a retirement plan can be stressful, cost you and your employees excessive fees and put a strain on your organization's resources. Our integrated team of skilled professionals can help you alleviate these stresses through a collaborative approach, resulting in a successful retirement plan for you and your employees. We guide you through the process, answer any questions you may have and present our plan before implementing.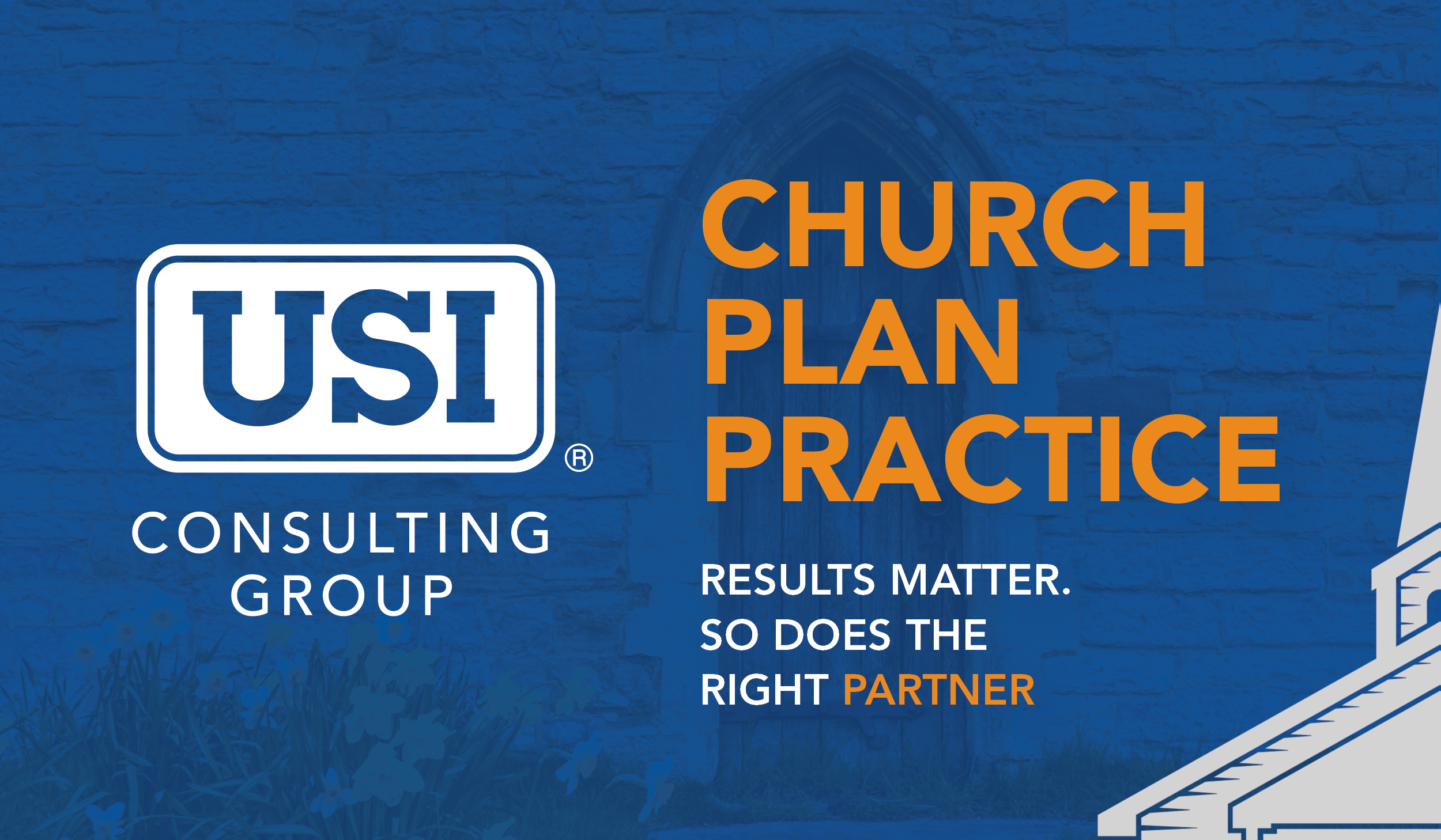 We partner with you to:
Evaluate your retirement program and address ​your needs in a proactive manner​
Reduce your administrative responsibilities ​
Increase your employees' financial wellness and your plan's efficiency​
Drive employee engagement and participation ​via customized educational materials ​
Consult on any regulatory and compliance matters that pertain to your retirement plan​
Identify, analyze and present solutions for other ​retirement issues your organization is facing
---
How to connect with us
For an initial discussion in regard to benefiting your retirement plan and seeing if USI Consulting Group is the right fit for you, please reach out to us at USICG.Church.Plans@usi.com with your inquiry.
For clients - please contact your USICG representative.
Direct Solutions is not a pre-packaged product; it is a flexible defined contribution bundled service program designed to help employees save for retirement as well as provide a cost-effective retirement benefit to retirement plan sponsors and fiduciaries.
1023.S0613.0048