Integrated investment advisory services that can yield significant savings, while mitigating risk
We understand the responsibility and risk that comes with offering a pension plan and have the resources, bench strength and experience to help you meet your objectives and reduce risk to your organization.
The governance of pension plans involves several different professionals, whose contribution to the plan's success needs to be coordinated and managed. Our investment consultants work closely with the actuaries to provide our clients with a prudent asset-liability oversight structure.
We are dedicated to risk management and produce: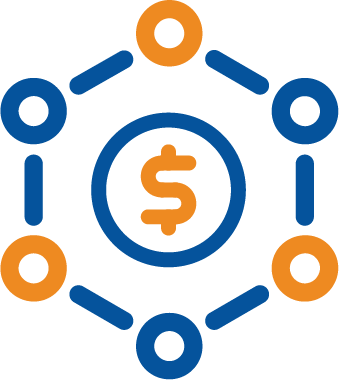 Asset allocation studies
---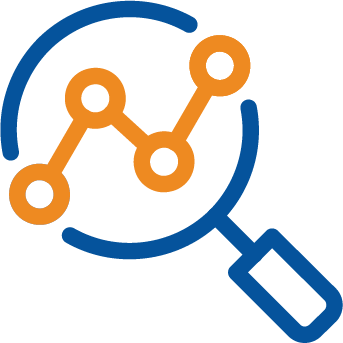 Asset-liability reviews
---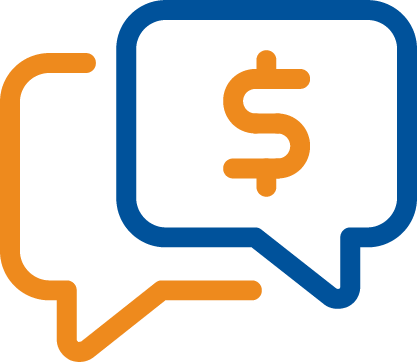 Fiduciary oversight & reporting
---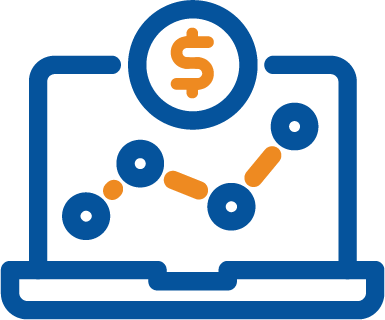 Glide path analysis
---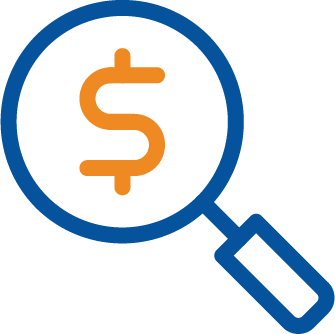 Investment manager research
---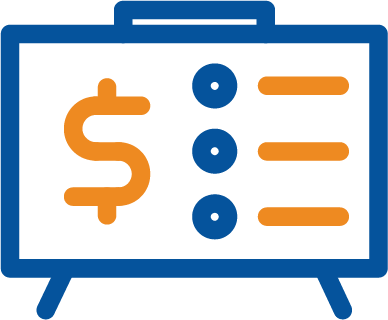 Portfolio construction
---
USI Consulting Group is your trusted partner – driving positive outcomes for you and your employees
Provide objective expert investment and plan funding guidance
Offer advice that aligns with organization's investment goals and risk tolerance
Coordinate with multiple service providers to develop an efficient asset allocation strategy in accordance with plan liabilities
Utilize best-in-class investment strategies from multiple asset managers
How we can help
USI Consulting Group (USICG) is committed to providing investment consulting services to retirement plan sponsors through USI Advisors, Inc. (USIA), a privately owned Securities and Exchange Commission (SEC) registered investment advisory firm.
USIA's team of experts will provide holistic, unbiased retirement plan consulting, partnering with you to help your employees achieve retirement security and help your organization optimize benefits, mitigate risk and minimize costs.
To learn more, please reach out to us at information@usicg.com
Investment advice provided to the Plan by USI Advisors, Inc. Under certain arrangements, securities offered to the Plan through USI Securities, Inc. Member FINRA/SIPC. Both USI Advisors, Inc. and USI Securities, Inc. are affiliates of USI Consulting Group. | 1023.S0227.0017
Not receiving our Newsletter?
Stay up to date with retirement insights by subscribing to our email list.
Additional USICG Solutions