Independent, high-level investment strategy and consulting services to help clients meet objectives and fulfill fiduciary obligations
We understand the challenges you face in providing an effective retirement program. Investment oversight is just one of the many priorities you need addressed. As your hands-on registered investment advisor, we strive to provide employers with the perspective, counsel and support they need to fulfill their fiduciary obligations and help them feel comfortable choosing the best set of investments for their retirement plan(s).
We partner with our clients to establish a sound governance structure to ensure that the plan's objectives are carried out appropriately. Our investment consultants support the appointed plan fiduciaries by delivering a prudent fiduciary review and monitoring process.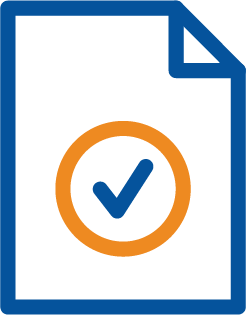 Draft & customize an Investment Policy Statement (IPS) to meet each of our client's organizational & investment objectives
---
Design an investment lineup that aligns with the committee's goals & objectives
---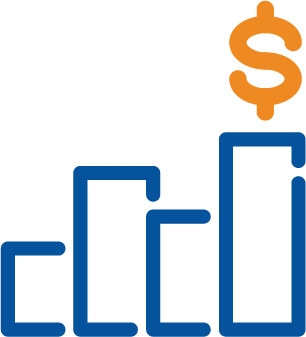 Conduct quantitative & qualitative due diligence on funds against relevant benchmarks
---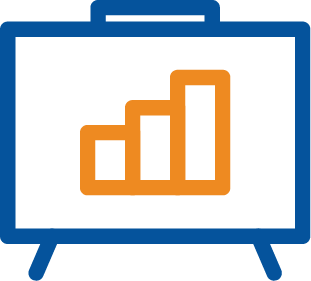 Design & optimize the plan using our proprietary benchmarking analysis to improve investments & assess costs
---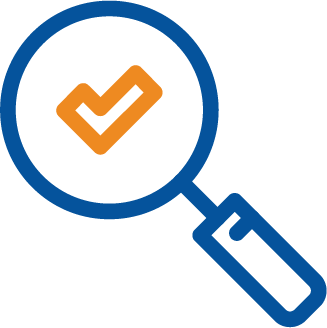 Secure protection & mitigate risk through fiduciary oversight
---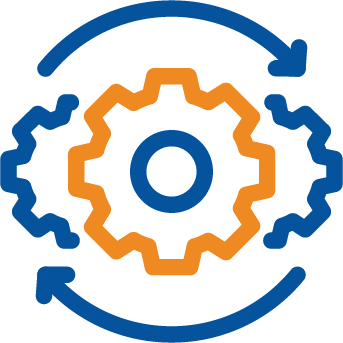 Provide customized, flexible co-fiduciary support through ERISA 3(38) or 3(21) service models
---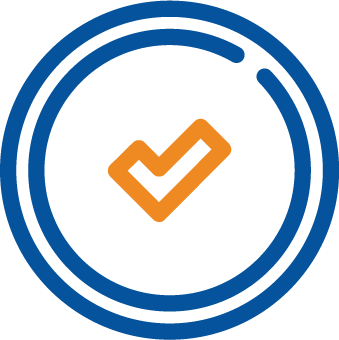 Perform ongoing monitoring & reporting
---
How we can help
USI Consulting Group (USICG) is committed to providing investment consulting services to retirement plan sponsors through USI Advisors, Inc. (USIA), a privately owned Securities and Exchange Commission (SEC) registered investment advisory firm.
USIA's experienced staff of research analysts and consultants, together, acts as the collective investment intellectual capital for your retirement plan. Your team will provide holistic, unbiased retirement plan consulting, partnering with you to provide customized investment advice, fiduciary support, manager due diligence, monitoring and reporting.
To learn more, please reach out to us at information@usicg.com
Investment advice provided to the Plan by USI Advisors, Inc. Under certain arrangements, securities offered to the Plan through USI Securities, Inc. Member FINRA/SIPC. Both USI Advisors, Inc. and USI Securities, Inc. are affiliates of USI Consulting Group. | 1023.S0227.0017
Not receiving our Newsletter?
Stay up to date with retirement insights by subscribing to our email list.
Additional USICG Solutions