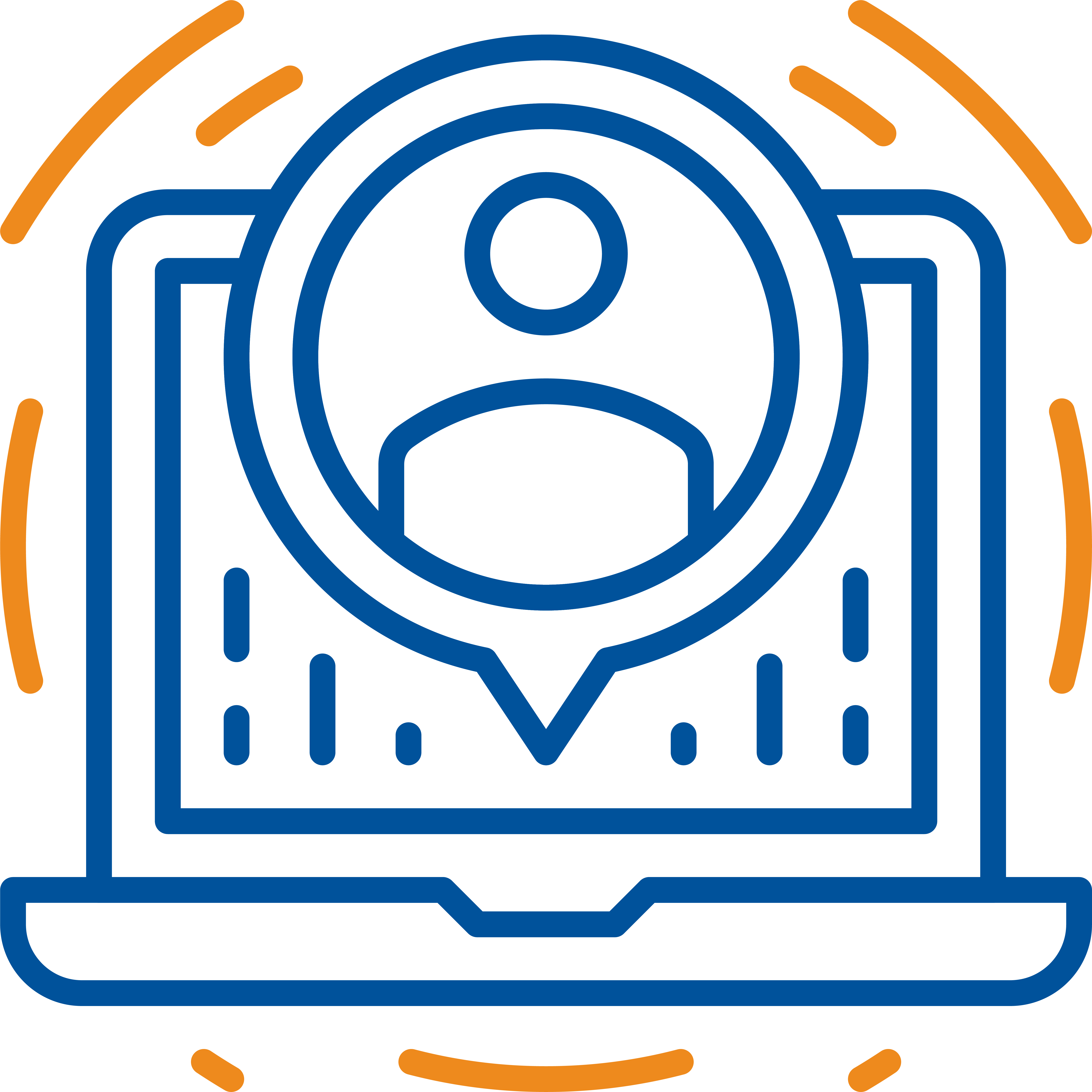 USI Consulting Group/Hooker & Holcombe are excited to team up with The Wagner Law Group to host an informative webinar series to help employers understand the pension plan termination process (Session 1 on October 10) and steps to prepare and develop a successful strategy (Session 2 on October 31).
Simplifying the complex with an integrated team and cost-effective solution
We understand the responsibility and risk that comes with offering a defined benefit (DB) pension plan. Successfully managing your organization's pension plan means having access to an integrated team that proactively addresses your challenges expertly, efficiently and cost-effectively.


Your top challenges












Cost
Effectiveness
Management & Administration
Investment
Oversight
Compliance & Fiduciary Obligations
Employee Appreciation
& Engagement

Reduce plan costs
Lessen liabilities to the organization

Day-to-day administrative support
Online self-service
Accurate calculations
Efficient benefit election processes

Management and knowledge
Plan funding
Reduce risk to the organization

Actuarial insights
Plan complexity
Fiduciary knowledge
Efficient benefit election processes

Employee education to enhance understanding of pension plan
Employee loyalty
Employee recruitment and turnover
At USI Consulting Group (USICG), we provide dedicated resources for our pension clients across all industries and types of employers. We are national pension plan experts who happen to be around the corner. Your corner.
Our integrated team includes actuaries, investment advisors and administration experts. Working together, we support the complex needs of our clients and provide customized strategies that align with your plan's investment goal and risk tolerance. We do not sell any investment products, so our consultants can offer unbiased advice. Our experience has shown that this approach produces the most appropriate cost-effective end result with increased investment flexibility.


Deliver custom online co-sourced and fully outsourced solutions
Ease employer's day-to-day administrative burden
Improve accuracy, efficiency and cost-effectiveness
Increase employee appreciation




Provide objective expert investment and plan funding guidance
Offer advice that aligns with the organization's investment goals and risk tolerance
Design an efficient asset allocation that correlates with plan liabilities




Improve the prediction and management of plan costs and expenses
Optimize plan design
Mitigate risk and enhance financial impact
Unique Compass approach for frozen plans
Creative solutions for tax-deferred savings


USICG has a long history of developing successful cost-effective solutions to drive positive outcomes for you and your employees, including:



Exceptional service, expertise and value
You can achieve your goals with a partner who understands each goal's significance to your organization and applies experience and expertise to address your unique pension plan situation.
USI Consulting Group has the resources, bench strength and experience to help you meet your objectives and reduce risk to your organization. To learn more, please reach out to us at information@usicg.com.
* USI Consulting Group has been recognized as one of the 10 largest defined benefit administration service providers in PLANSPONSOR's 2021 Defined Benefit Administration Survey, as measured by both participants and numbers of plans fully outsourced.
Investment advice provided to the Plan by USI Advisors, Inc. Under certain arrangements, securities offered to the Plan through USI Securities, Inc. Member FINRA/SIPC. Both USI Advisors, Inc. and USI Securities, Inc. are affiliates of USI Consulting Group. | 1023.S0301.0019
Not receiving our Newsletter?
Stay up to date with retirement insights by subscribing to our email list.
Additional USICG Solutions