Alleviate your staff's administrative burden and drive efficiency
We believe in keeping it simple. Running a retirement plan can be complex and burdensome for employers, and USI Consulting Group's (USICG) Direct Solutions is designed to reduce this burden as much as possible. From a seamless transition to ongoing administration and fiduciary support, we make it easy for you at every step of the process.
Direct Solutions can link accounting and payroll activities to provide a complete reconciliation of assets, including employer and employee contributions. Advanced technology ensures that client data will be transferred efficiently, with timely transaction processing and easy access to participant information.
Key features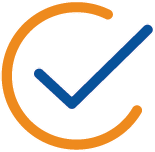 Robust recordkeeping system utilizing a transactional database, and is built around direct electronic linkage to an integrated investment trading platform as well as to the internet and mobile app
---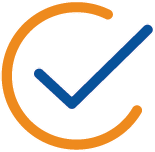 24/7 access to holistic view of plan & reporting tools
---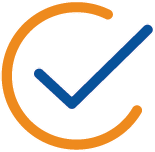 Commitment to protecting your data and critical information wherever and whenever they are created, stored, transmitted or processed
---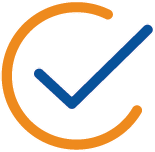 Plan design benchmarking study using USICG proprietary analytics to help you optimize your retirement plan design features to meet your organizational objectives
---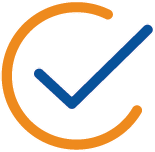 Quarterly plan management reporting, along with access to online plan reporting tools
---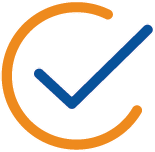 Compliance testing support, including annual review of plan documentation and ongoing review of changes in regulatory requirements
---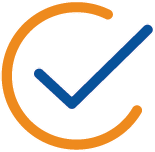 Legal and Compliance consulting via our in-house team of experienced professionals, including ERISA attorneys
---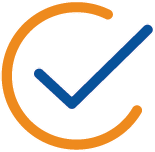 Ongoing, proactive plan support with our integrated team of highly skilled retirement professionals to help you successfully manage your retirement plan
---
How USI Consulting Group can help
Through Direct Solutions, USICG is in a unique position to provide a fully integrated, cost-effective solution by serving as both your full-service recordkeeper and co-fiduciary advisor. To learn more, please reach out to us at information@usicg.com.
Investment advice provided to the Plan by USI Advisors, Inc. Under certain arrangements, securities offered to the Plan through USI Securities, Inc. Member FINRA/SIPC. Both USI Advisors, Inc. and USI Securities, Inc. are affiliates of USI Consulting Group.
1023.S1110.0087
Not receiving our Newsletter?
Stay up to date with retirement insights by subscribing to our email list.
Additional USICG Solutions