Optimize plan design, minimize costs and enhance employee satisfaction
According to the Employee Retirement Income Security Act (ERISA), the primary responsibility of retirement plan fiduciaries is to act in the best interest of their plan participants. "Fiduciaries must act prudently and must diversify the plan's investments in order to minimize the risk of large losses," according to ERISA.
It is an important fiduciary practice to compare your retirement plan's details with other providers on an annual basis. Benchmarking can help you do your due diligence to follow legal guidelines, while ensuring your retirement plan design:


Is competitive with plans offered by employers of similar size/industry/location

Attracts and retains
top talent

Meets your organization's financial objectives

Minimizes long-term benefit cost by providing employees with the opportunity to become retirement-ready
Are you getting the most out of your current retirement plan?
Understanding and evaluating plan fees, investment expenses, investment options and services is an essential fiduciary responsibility. USI Consulting Group (USICG) can partner with you to perform a Plan Design Benchmarking Study using proprietary analytics to compare your retirement plan against others. Our benchmarking process combines information from over 4,000 retirement plans with industry specific data and third-party comparative data to provide robust comparison across a variety of areas. An extensive number of data points from your plan are reviewed and analyzed, then recommendations are made. USICG identifies the pros and cons and quantifies relative costs to help you understand your options. We can help you implement 'best in class' features to improve employee participation, pricing, technology, investments* and service.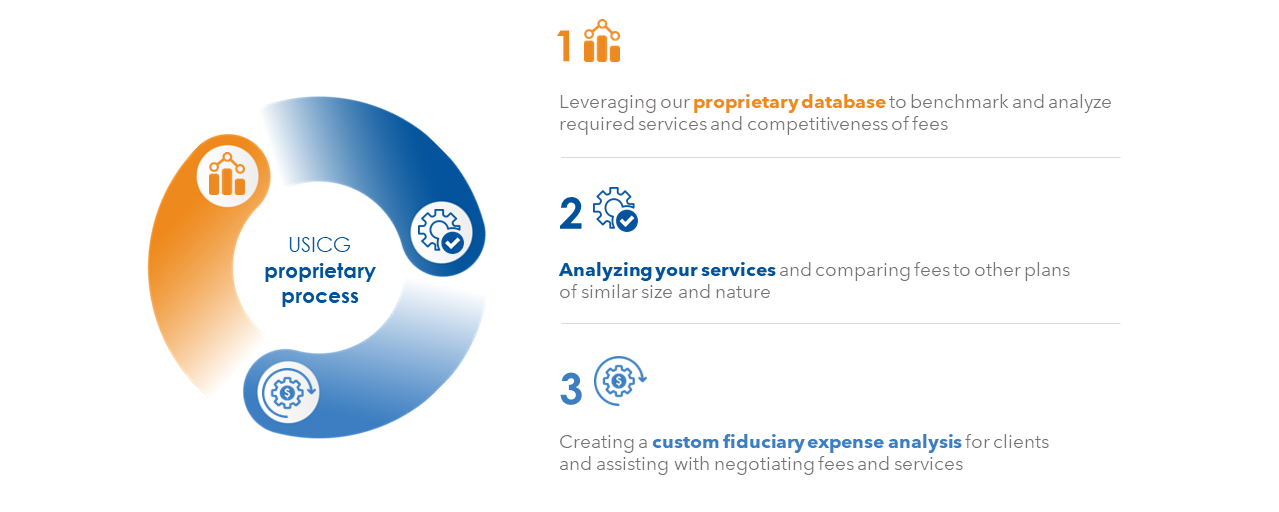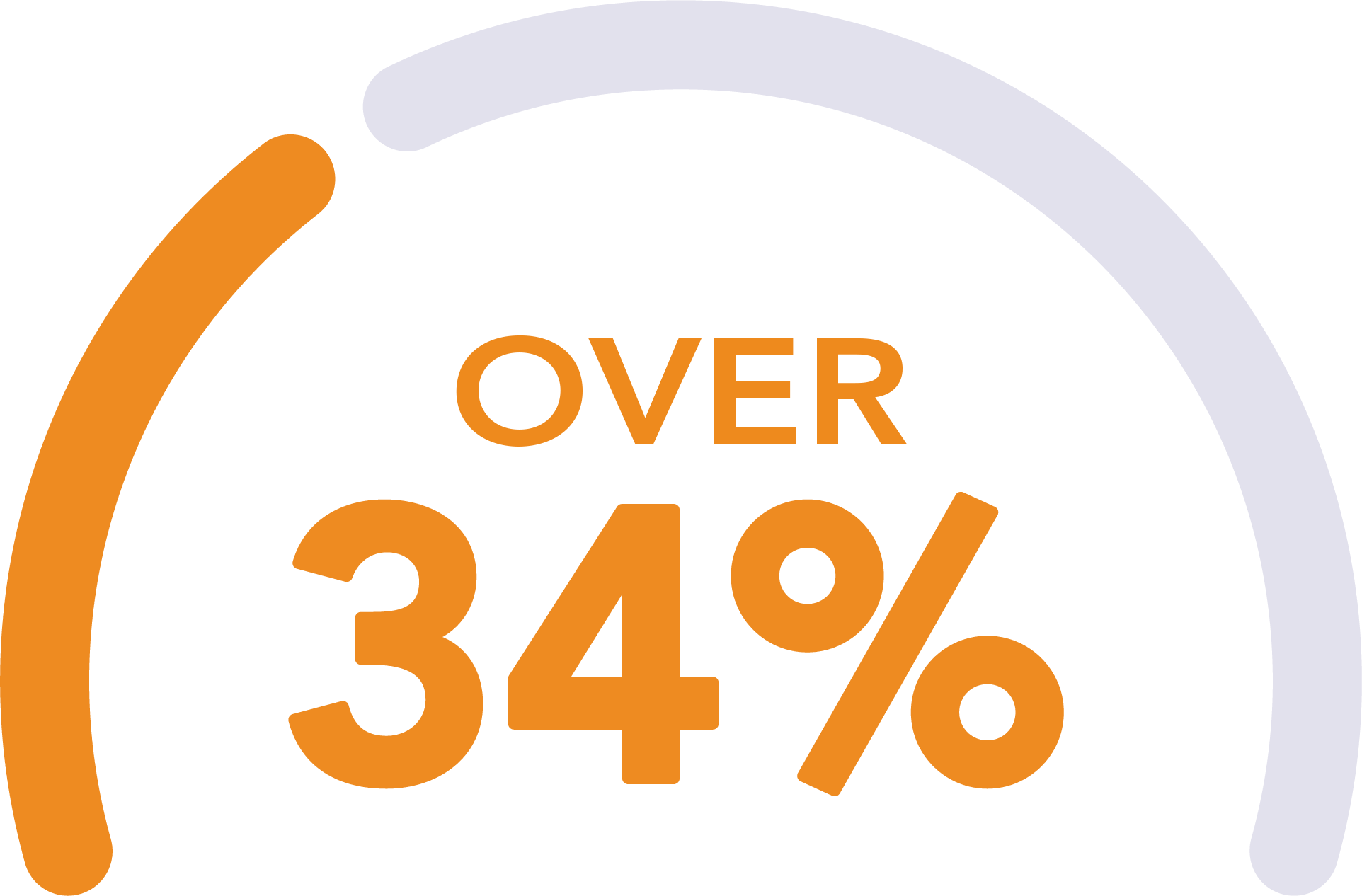 USICG's proprietary benchmarking analysis can improve employee participation to over 34% and improve returns, resulting in increased success in new employee recruitment, lower employee turnover and on track retirement.
How USI Consulting Group can help
USI Consulting Group's retirement plan design consulting services include evaluating your plan for marketplace competitiveness and developing a plan design that fits your organization today and well into the future. To learn how we can help you, please reach out to us at information@usicg.com.
* Investment advice provided to the Plan by USI Advisors, Inc. Under certain arrangements, securities offered to the Plan through USI Securities, Inc. Member FINRA/SIPC. Both USI Advisors, Inc. and USI Securities, Inc. are affiliates of USI Consulting Group.
5023.S0516.0036
Not receiving our Newsletter?
Stay up to date with retirement insights by subscribing to our email list.
Additional USICG Solutions