Proactively addressing your investment needs
Of all the fiduciary responsibilities you have in maintaining a retirement plan, one of the most important is selecting and monitoring investment options offered within the plan in accordance with the Employee Retirement Income Security Act of 1974 (ERISA).
At USI Consulting Group (USICG), we take a completely independent approach to investment guidance. To avoid conflicts of interests, we do not manage money and we do not create or distribute our own proprietary investment products. Our team is truly objective, putting positive employee and employer outcomes at the center of everything we do. Our approach helps employers fulfill their fiduciary obligations and create a diverse and completely customizable investment menu that helps facilitate 404(c) compliance.
Experienced professional advice, diversified investment options and co-fiduciary support to help clients meet their goals.
We provide our clients with access to: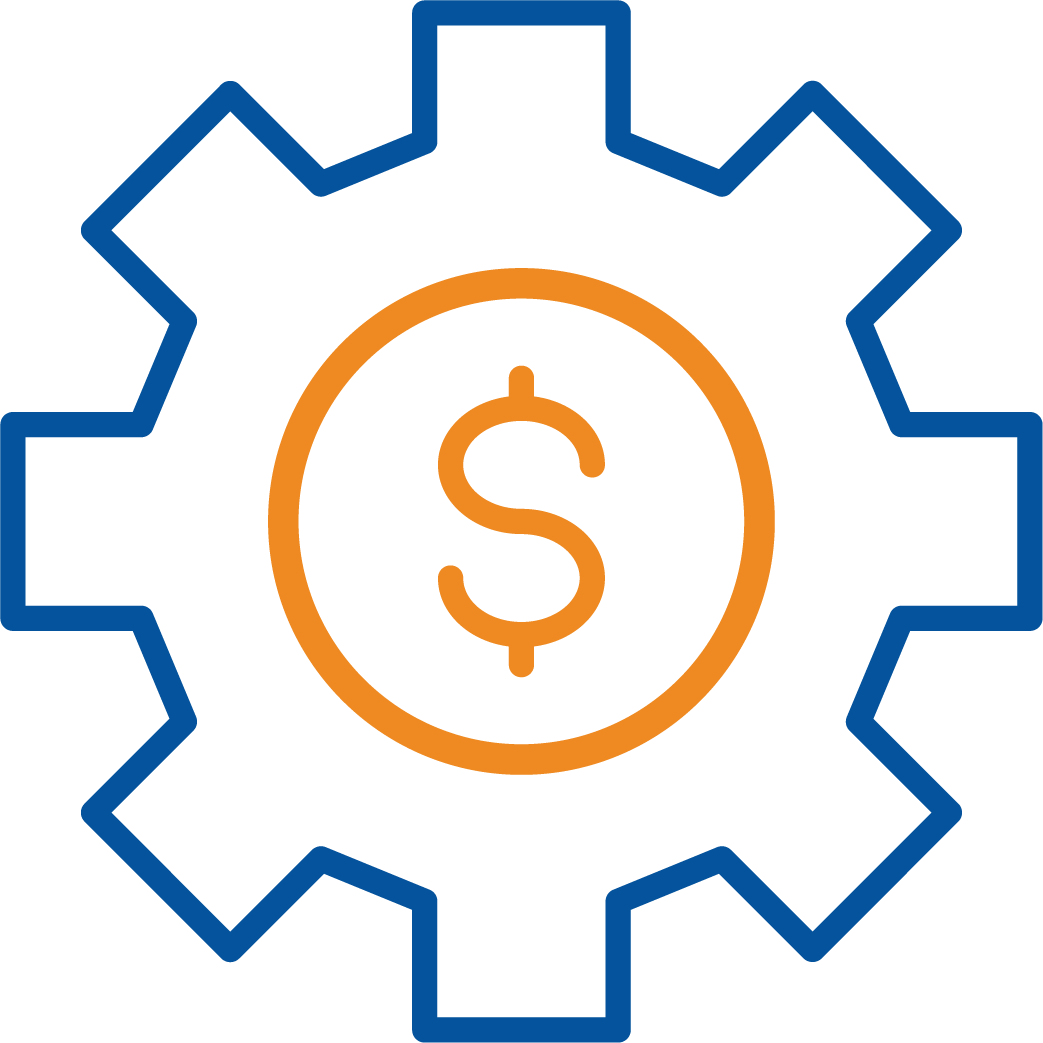 Robust co-fiduciary support for investment selection and monitoring
---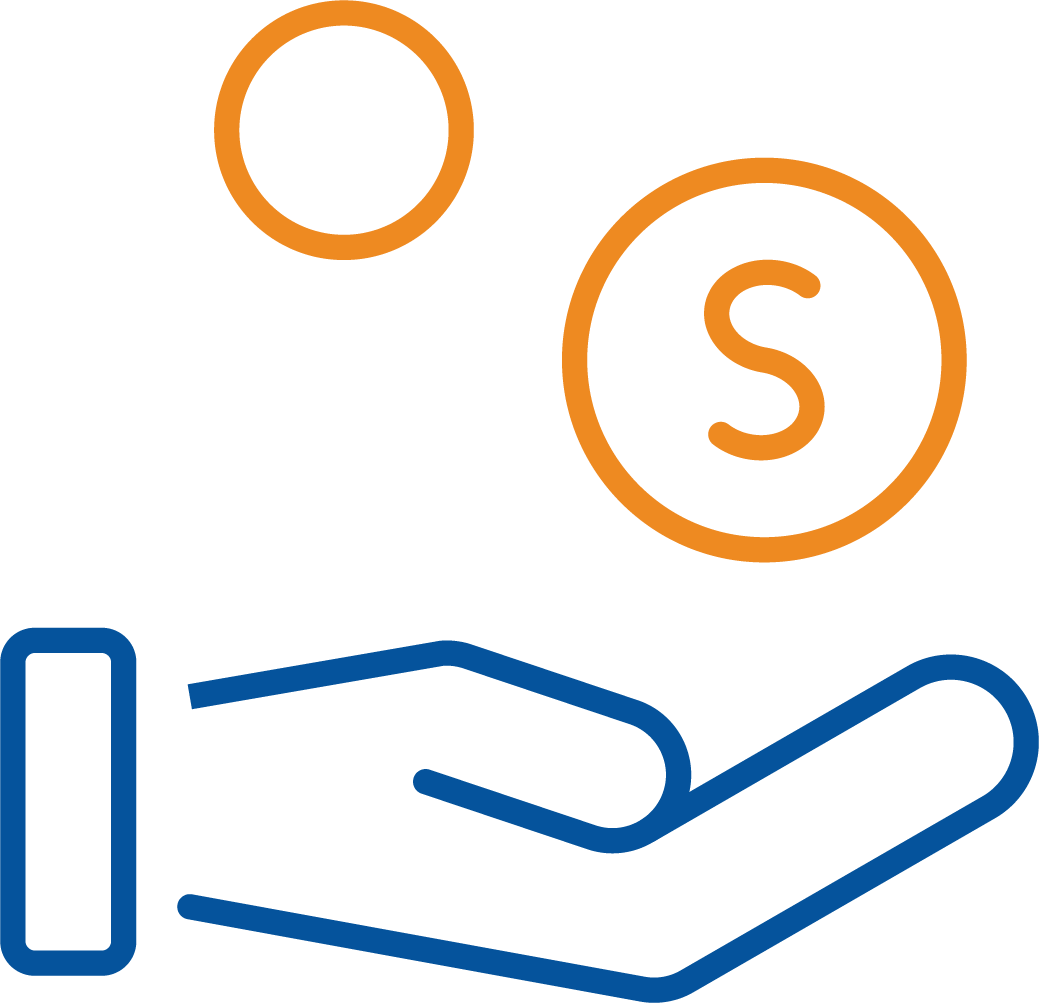 Over 65 different mutual fund families and more than 6,800 individual mutual funds
---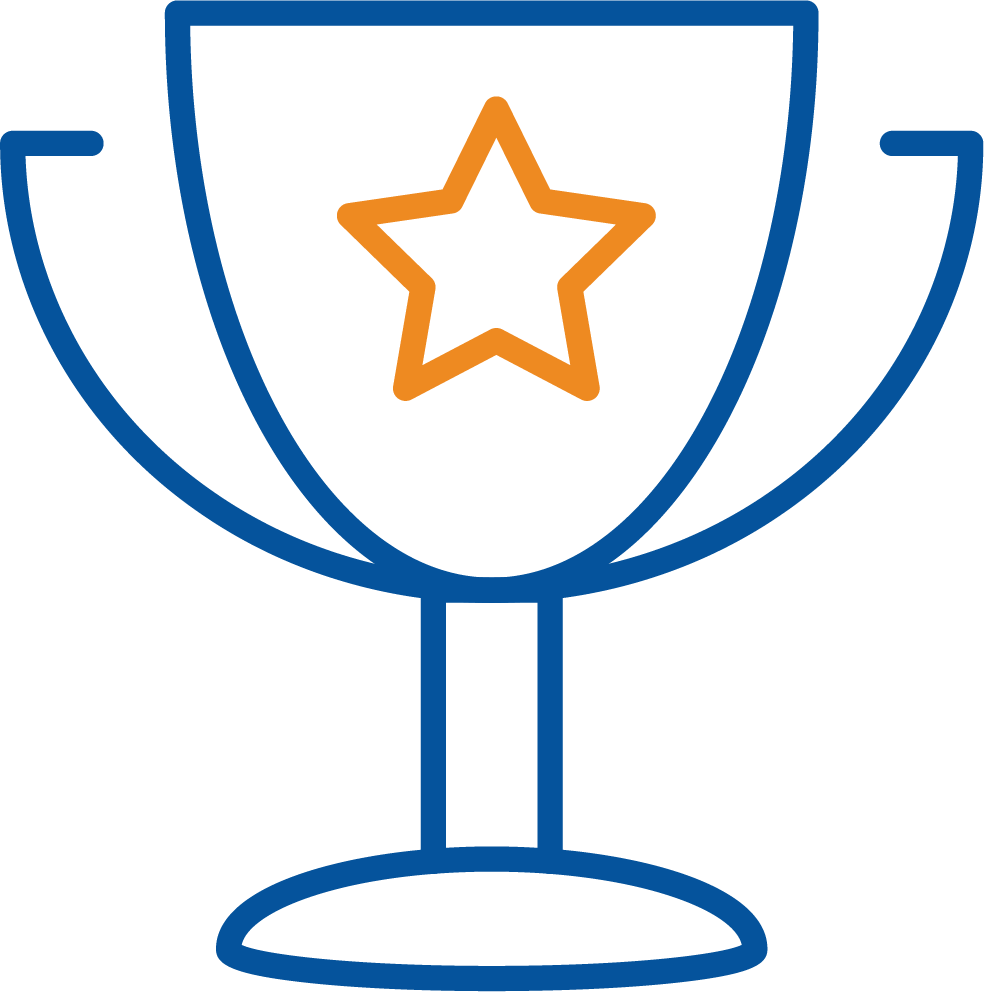 Top-rated mutual funds* at Net Asset Value (i.e., without an initial sales charge)
---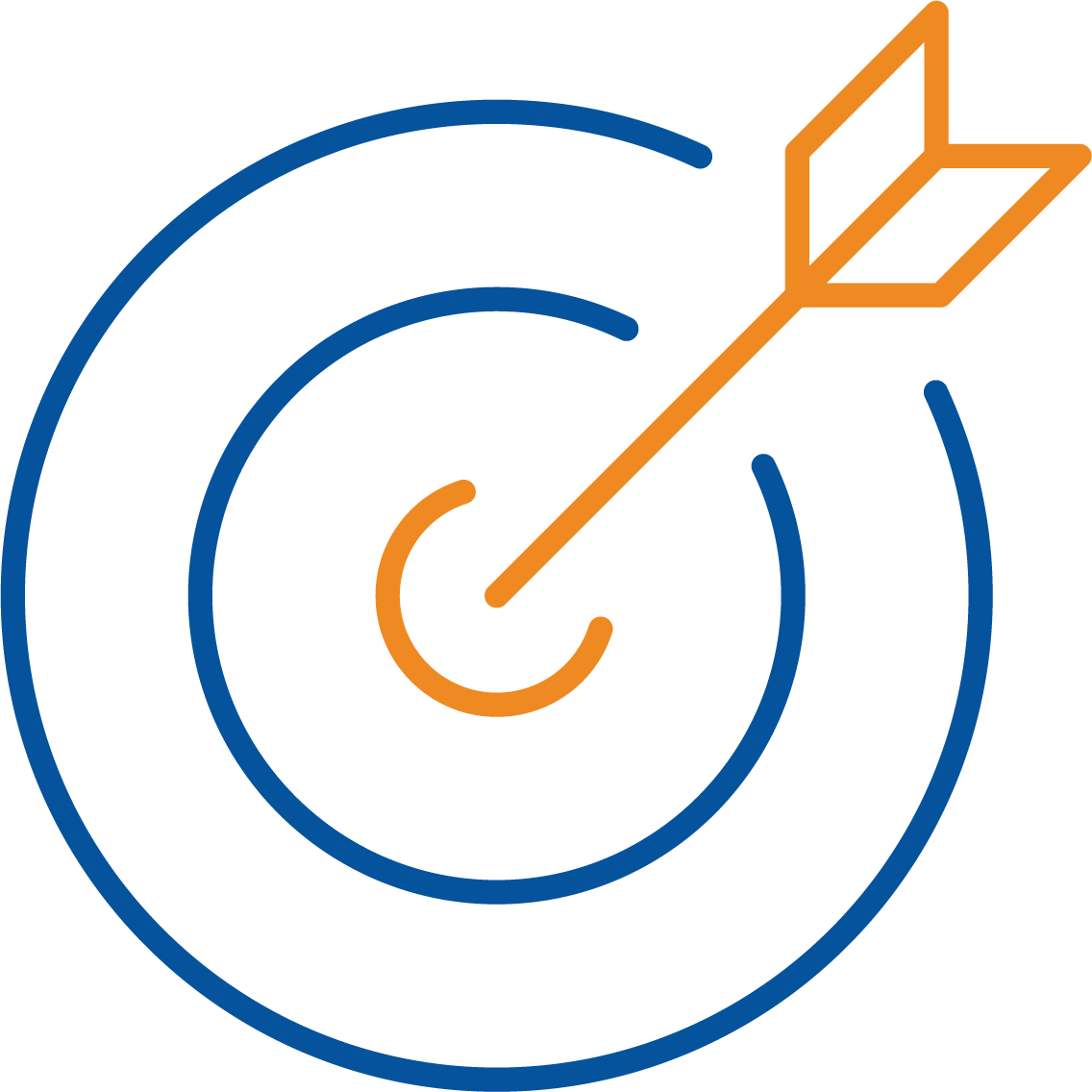 Broad selection of target date funds that provide employees with a simple, diversified solution based on their projected retirement age
---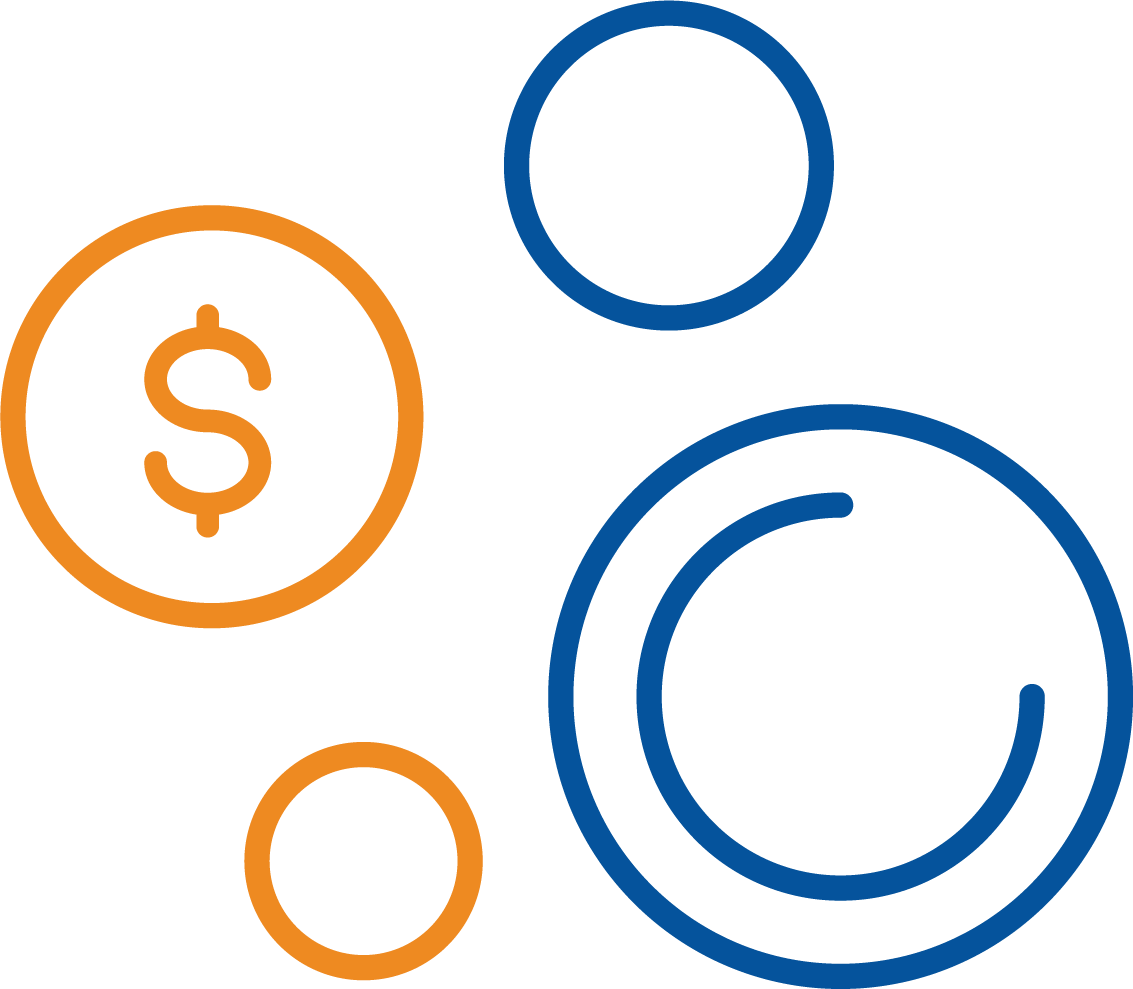 Various investment alternatives including stable value, company stock, self-directed brokerage, collective trusts (i.e., collective investment funds), managed portfolios and separate accounts
---
How USI Consulting Group can help
USI Consulting Group is committed to providing investment guidance to employers through USI Advisors, Inc. (USIA), a privately owned Securities and Exchange Commission (SEC) registered investment advisory firm. At USIA, our highly qualified team of investment experts provides independent and comprehensive guidance empowering employers to meet their fiduciary responsibilities, investment and business goals. To learn more, please reach out to us at information@usicg.com.
*Morningstar Investment Management LLC.
Investment advice provided to the Plan by USI Advisors, Inc. Under certain arrangements, securities offered to the Plan through USI Securities, Inc. Member FINRA/SIPC. Both USI Advisors, Inc. and USI Securities, Inc. are affiliates of USI Consulting Group.
1023.S1110.0087
Not receiving our Newsletter?
Stay up to date with retirement insights by subscribing to our email list.
Additional USICG Solutions